Teams Help Companies Survive and Thrive
The fate of your business rests on one key element: how well people work together. And in a world of hybrid, global, and agile teams, team dynamics are more critical than ever.
How can teams today succeed and deliver results? Strong leadership is critical to help teams thrive. With DDI's leadership development solutions, we can help you build the skills leaders need to keep their teams engaged and productive. And that means better team performance.
Only 20% of leaders rated themselves as 'very effective' at leading virtual teams.
DDI, Global Leadership Forecast, 2021
1.3x
Organizations are 1.3x more likely to be top financial performers when leaders share credit and provide growth opportunities to team members.
DDI, Global Leadership Forecast 2018
52%
Leaders say individuals at their organizations work in silos, hampering driving the company's purpose.
DDI, Frontline Leader Project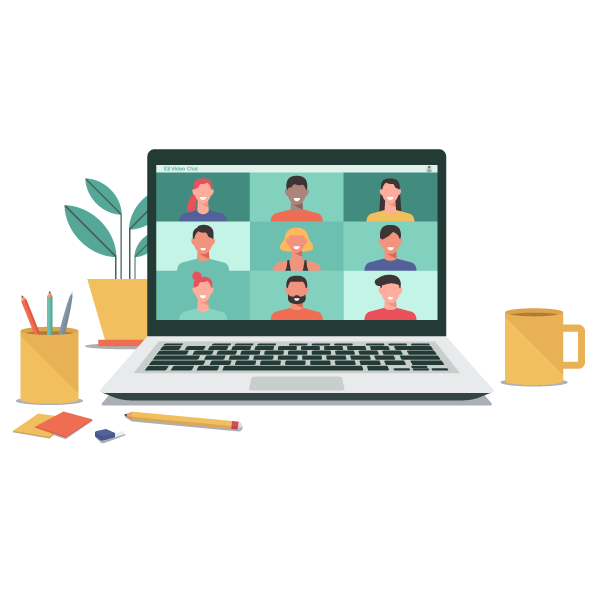 Focus on 6 Factors for Success
Wondering what makes an effective team? No matter the shape or size of teams, there are six team effectiveness factors required. These factors include things like shared purpose, emotional security, and collaborative spirit.
The six factors are the key to keeping your employees engaged and focused while addressing personal and practical needs of individuals.
Build Team Management Skills
Managing an effective team requires a specific set of leadership skills—skills such as self-awareness, collaboration, and driving for results. With our leadership courses and online tools, DDI can help your leaders master those skills for more productive and innovative teams—no matter where or when they work.
To learn more, check out three sample programs below. Feel like your team has a unique set of needs? No problem. We can also work with you to design a custom program just for you.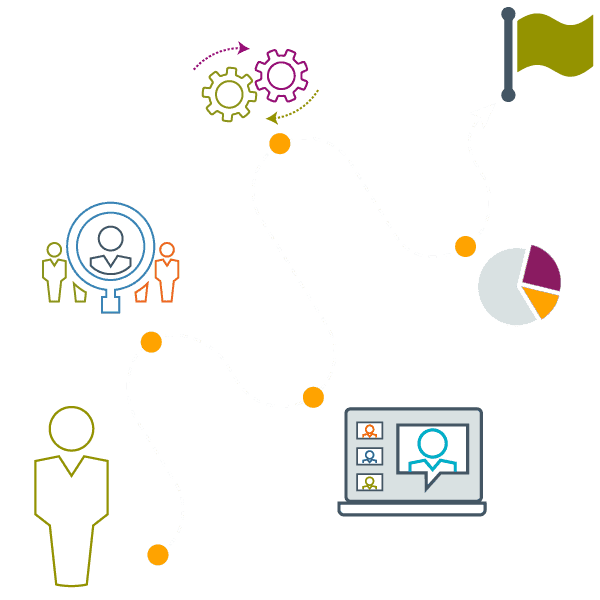 "Very engaging! Although it was virtual, it still felt collaborative like an 'in person' class… The opportunity to discuss in groups helped bring the six team factors to life."
— Feedback from participants of Leading Teams course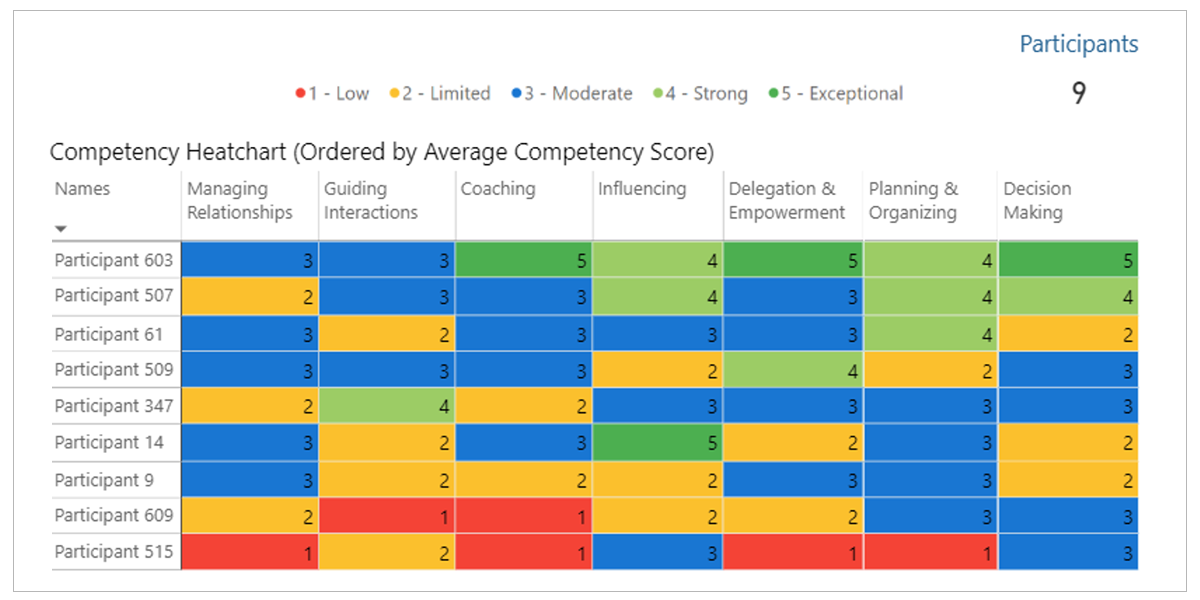 Get Data on Teams
Strong individual performers are good. But strong teams are even better. You need to have a diverse set of strengths among your teams. And you need a baseline skill set for how your teams interact.
With DDI's assessment tools, you can get a team view of strengths and gaps. As a result, you can determine team development priorities as well as create individual development plans.
Build Strong Executive Teams
No team dynamic is more important than your team at the top. Your C-suite and executive teams need to be highly aligned and work well together for better team management. Also, they need to be deeply self-aware and honest about their own strengths and challenges, as well as those of the team.
DDI can help you understand your entire executive team and build strong, trusting working relationships for maximum success at the top. Effective teams are particularly important as you look at succession management, especially a new CEO.