DDI MultiLevel Subscription
Develop Mid-Level Leaders and Early Executives
The higher the leadership role, the tougher the challenges. As leaders advance, they often struggle to move away from day-to-day tactical leadership and influence at a higher level. Under mounting stress, their derailing personal tendencies start to come out. And even seasoned directors, VPs, and general managers may struggle to manage their personal impact.
That's why we created the DDI MultiLevel Subscription. It includes all the advanced content you need to develop experienced leaders as they take on more nuanced challenges. Plus, they get access to everything in a Foundation Subscription to make sure they don't have any gaps.
Advance Leaders for Higher Impact
Why do so many high-performing leaders fail at the mid-level? Often, it's because they rely on what made them successful in the past. We designed our MultiLevel Subscription to help these leaders build on foundational skills like coaching and EQ for success at a higher level. Plus, we help them focus on newly important skills such as influencing, accelerating change, translating strategy into results, and more.
We designed our content with the unique needs of mid-level leaders in mind. Our approach includes more peer learning sessions, time to connect, case studies, and ultra-personalization. And because leaders also get access to everything included in our Foundation Subscription, you don't have to worry about gaps in their development.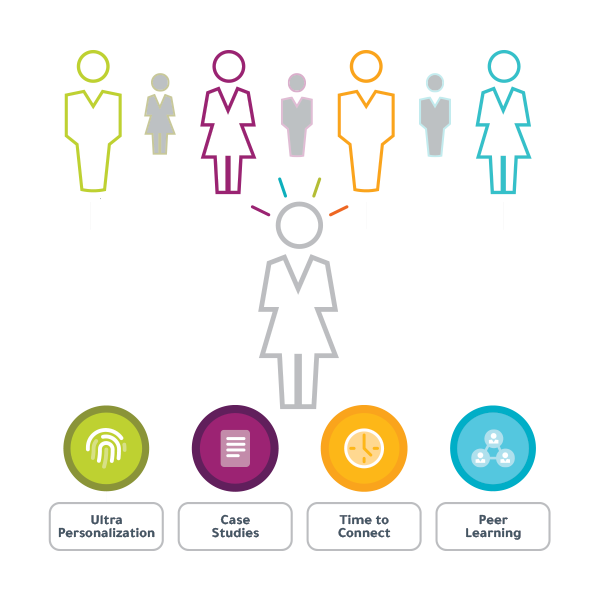 What middle managers say after DDI development programs:
---
91% say they have applied their skills back on the job*
85%
85% say the program increased their interest in growing within the company*
88%
88% say they felt personally invested in the program*
DDI Impact Evaluation Data, 2023
Personal Insights Integrated into Live Learning
As leaders rise in the ranks, their personal impact expands quickly. But so does their stress. That's when their personal derailers tend to come out, undermining their success.
With DDI's MultiLevel Subscription, you can help leaders gain deep self-awareness to manage their personal impact. Built on DDI's long history as a market leader in assessments, we created a Personality Insights Inventory specifically for mid-level leaders.
All leaders have to do is spend about 15 minutes answering short questions. They then receive personal insights into how their natural leadership style helps or hinders their success. We also weave the results into many of our live Impact Sessions. Before attending, leaders get a unique report with insights about how their style may impact their approach to a specific skill.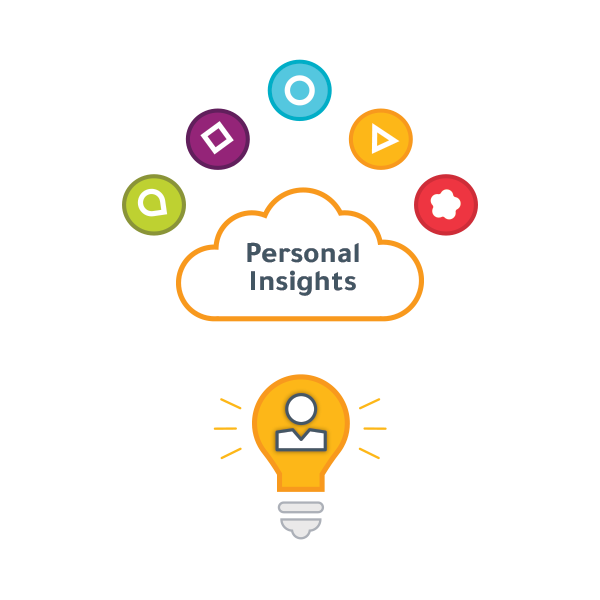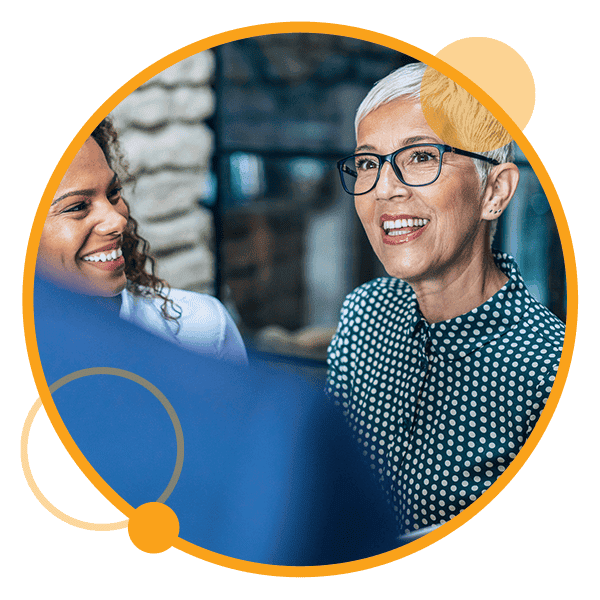 Build One Common Leadership Language
A strong leadership culture depends on having a shared set of expectations and accountabilities. Everyone needs to know what great leadership looks like. And they need to know what to expect from their direct reports and their peers.
While many companies initially focus development at the frontline, higher level leaders must understand and reinforce the right behaviors. And they need to align their own approach to the same set of behaviors.
With a DDI MultiLevel Subscription, you can scale your training across levels, while staying aligned. That way, you're doing more than training individuals. You're creating a culture.
What's Included?
A DDI Multilevel Subscription includes everything in a Foundation Subscription, plus content specifically designed to support advanced leaders. You'll get access to:
60+ Courses to build core and advanced leadership skills
Leadership Personality Insights to personalize live and digital learning
65+ Microcourses
290+ Online Learning Tools that support skill application
59 Executive and Manager-Level Business Drivers to align your business strategy to your development goals
114 Leadership Competencies and development guides across levels
My Pathway: Leadership Core, a foundational digital learning experience
Plus, updated content and topics to meet evolving challenges—at no extra cost.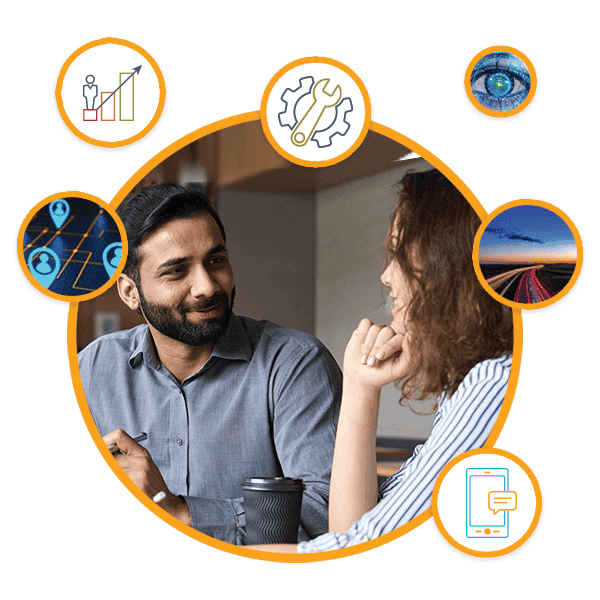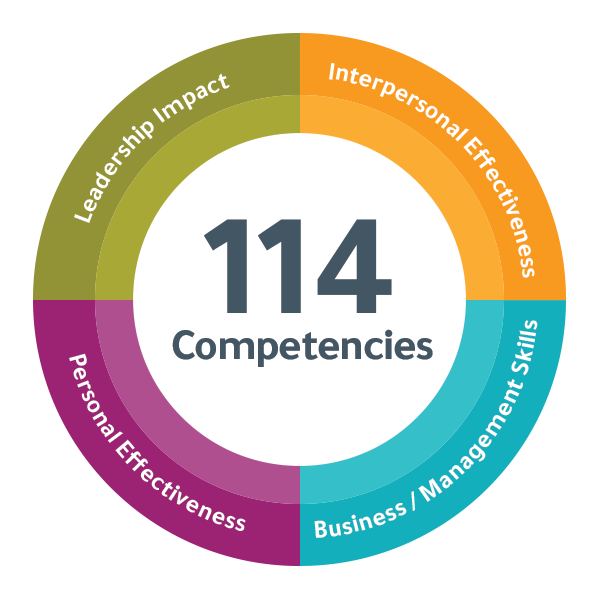 Align Competencies and Business Goals
The success of your leadership development program depends on alignment. First, you have to align to your business goals. To help you do that, we include our full set of Business Drivers in our MultiLevel Subscription, which helps you select the right set of competencies to develop that are in line with your business strategy.
In addition, you have to align your development efforts across leadership levels. With a MultiLevel Subscription, you enjoy access to our full library of 114 competencies from executives down to the frontline. That way, you can build a full talent model that cascades across levels.
Which Is Right for You?
Explore the option best suited to your needs.
Foundation
Everything you need to build core leadership skills in your frontline leaders
My Pathway: Leadership Core, a personalized learning experience
40+ Courses
55+ Microcourses
220+ Online Learning Tools
50 Frontline Leader Competencies
30 Business Drivers
MultiLevel
Includes all Foundation content, plus personalized development for advanced leaders
My Pathway: Leadership Core, a personalized learning experience
Leadership Personality Insights
60+ Courses
65+ Microcourses
290+ Online Learning Tools
114 Competencies Across Leadership Levels
59 Business Drivers
Enterprise
Best option to integrate DDI content into your in-house learning materials
Choose content from Foundation or MultiLevel subscription
Tailor DDI's content to use with your in-house learning programs
Includes DDI's library of behavioral interview questions