Start with DDI's Foundation Subscription
Build a Strong Leadership Foundation
Frontline leaders define your company's leadership culture. After all, they manage 80% of the workforce. So, their skills can impact your company's bottom line—for better or for worse. But with the right development, your managers can take your company to new heights.
Give them the support they need with DDI's leadership development Foundation subscription. It gives you a full toolkit to build the essential skills that can define your leadership culture and make every interaction a successful one. Plus, a subscription gives you the ultimate solution for flexible, ongoing leadership development.
You'll have better leaders because of it.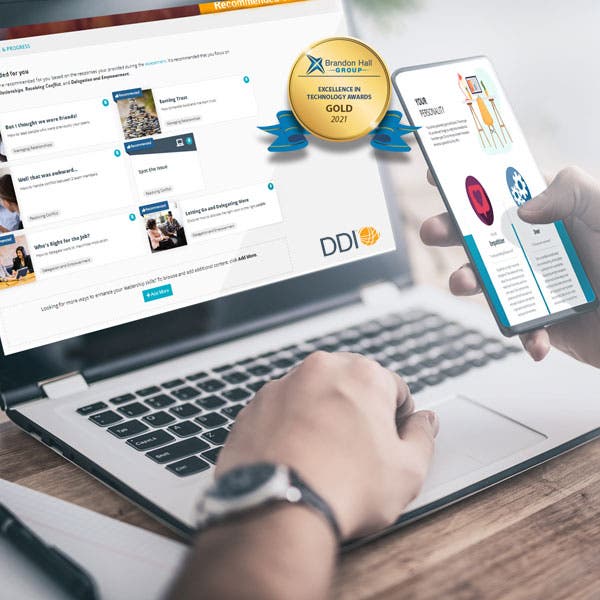 Create a Personalized Learning Experience
Engaging your leaders with learning opportunities is a challenging task. It's not enough to just provide them with on-demand learning, because they might never make the time for it. Even if they did, everyone's focus is different, making it difficult to align leaders under one, consistent leadership culture.
DDI takes a personalized approach to engage learners early and meet them where they are. Start your leaders' learning journey with an award-winning, self-paced experience designed to build core leadership skills.
After an assessment of their styles, strengths, and gaps, leaders get hyper-relevant content to learn and practice the skills they need. You can then review group data to guide live or blended learning sessions. Plus, manager support tools encourage leaders of leaders to discuss individual development plans.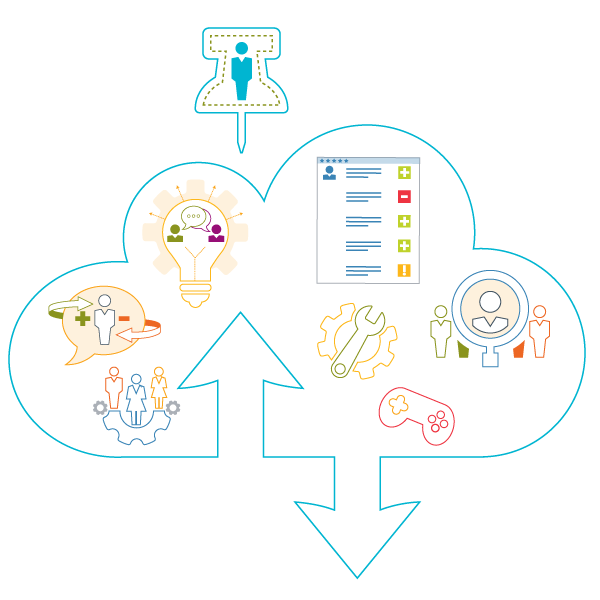 A Full Toolkit for Leaders
DDI's Foundation subscription offers your leaders personalized live and digital learning experiences to meet their needs in every stage of leadership. Built on our proven, science-based content, a subscription offers a full toolkit to create powerful development experiences. You'll get access to:
Emerging Leader Courses to prepare talent to excel in informal and future leadership roles.
Manager Courses to build leadership skills for personal, team, and organizational success.
Microcourses to encourage short bursts of learning on a single topic or skill in 10 minutes or less.
Use our content portfolio to build core leadership skills such as:
Coaching
Developing Others
Emotional Intelligence
Facilitating Change
Inclusion
Influencing
Interviewing
Leading Teams
and much more!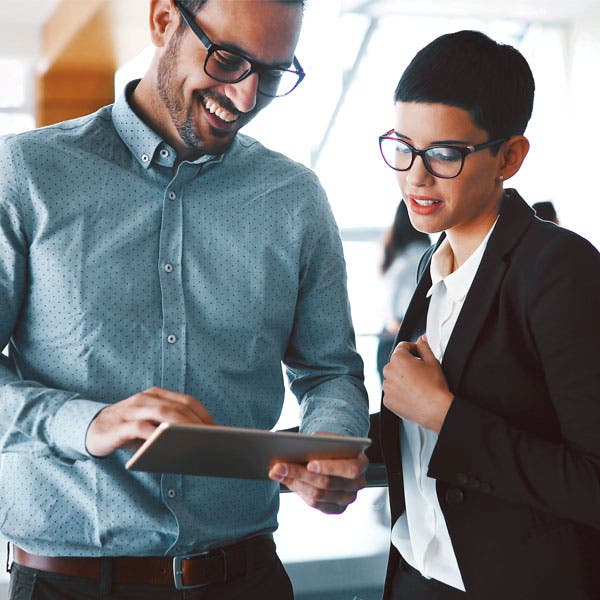 By Your Side for Every Step
A subscription is more than just access to content. At no point will you be left to figure things out alone. Our team will be by your side every step of the way.
Once subscribed, you'll work closely with our dedicated Strategic Learning Team to:
Establish success metrics.
Design engaging leadership experiences.
Create an implementation plan with key stakeholders.
Ensure a strong kickoff to build engagement.
Measure lead and lag goals.
Plan ongoing and future development.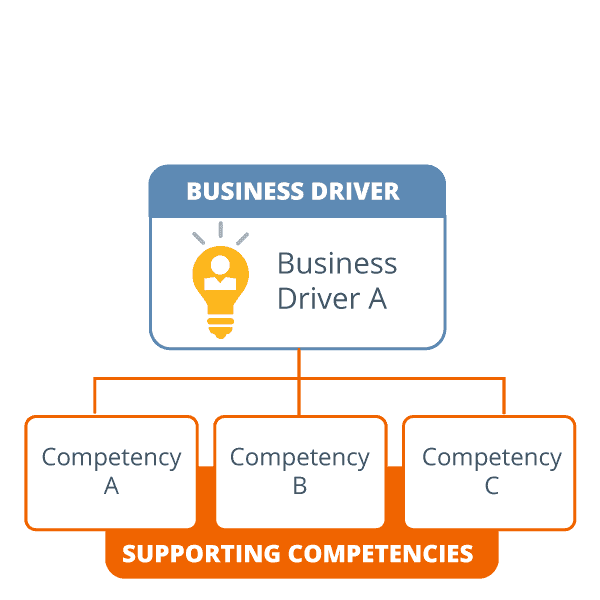 Align Strategies with Competencies
Focus leadership development on what matters most: your business goals and the critical skills needed to achieve them.
With a Foundation subscription, you'll get our library of manager-level business drivers to help you connect your business priorities with the key competencies your leaders need to develop.
Plus, you'll have access to all of our manager-level competencies, each equipped with a comprehensive development guide to help leaders understand how to continually grow their skills.
Full Flexibility with an Enterprise Foundation Subscription
Need to supplement your current learning programs with leadership content? With an Enterprise Foundation subscription, you can take our content, then mix and match with yours.
Or, you can create your own customized programs with DDI's content as a starting point. An Enterprise Foundation subscription gives you the content and the creative freedom you need to meet your learners where they are.