Café DDI Roundtable | Boosting Retention Amidst the Great Resignation
in WEBINAR
In this Café DDI Virtual Roundtable, we address the topic - Boosting Retention Amidst the Great Resignation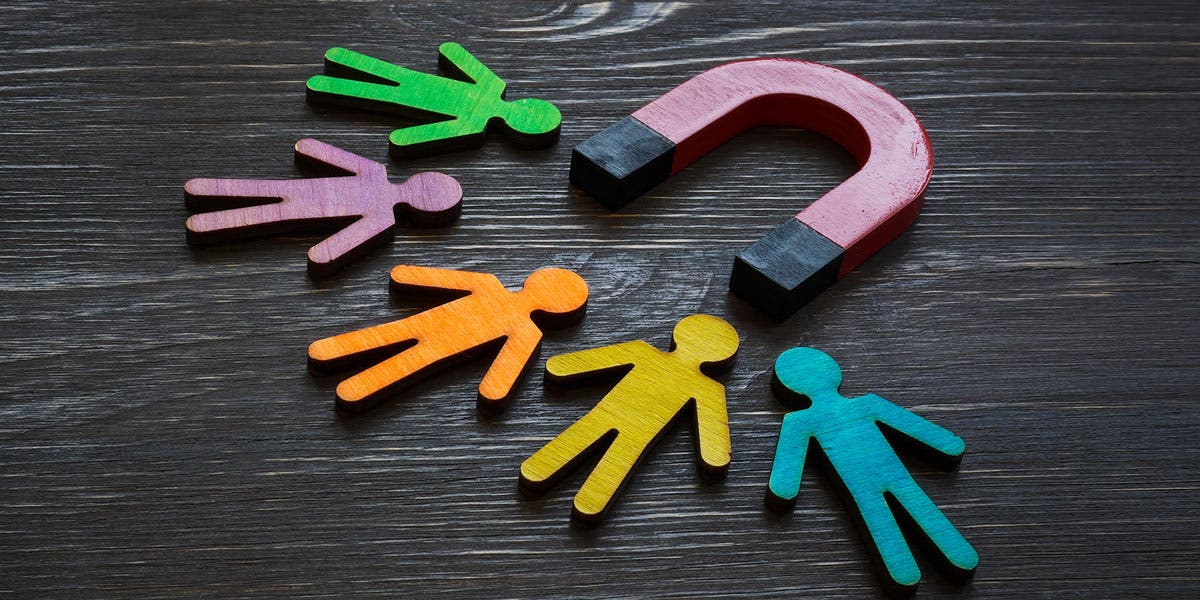 The Great Resignation is happening. People leaving their jobs has now surpassed all other concerns about the future of work. HR professionals feel overwhelmed and are concerned about the long-term effect of this problem. What if you could nip it in the bud before it becomes a threat to your business recovery?
Café DDI is back with our partner Zalamea to bring clarity and answers to your pressing business and talent concerns.
Listen in as we together understand how should business leaders and HR professionals halt this massive movement of employees. The roundtable is hosted by Christine Go, Head of Consulting of DDI Philippines.
Check out our blog: Tips on Boosting Retention and Mitigating Concerns from the Great Resignation
---