Your 3-Year Plan: Developing the C-suite Team
On-demand Webinar: Learn how to assess your C-suite's strengths and vulnerabilities within a larger team mosaic and create individual and team development to eliminate gaps and strengthen bonds.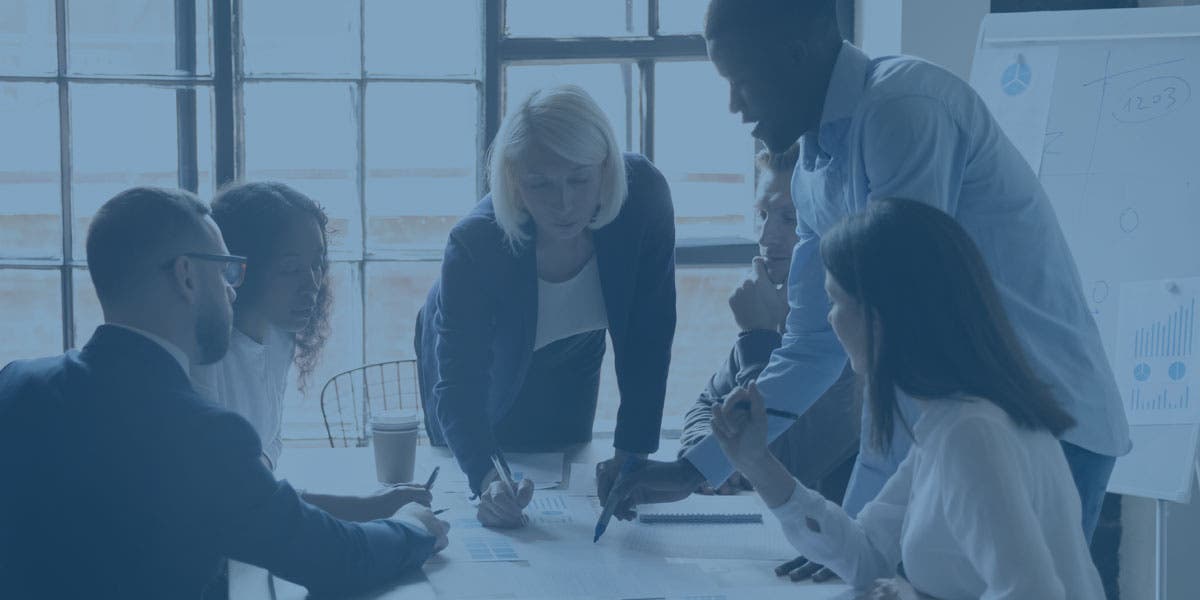 One of the most difficult things for CHROs, CEOs, and boards to do is develop their C-suite team. In fact, our studies show that CEOs are most confident in their senior teams the moment they step into the role, but over time, their confidence erodes. Establishing and sustaining the effectiveness of the senior team is one of the most challenging and consequential aspects of CEO performance, yet few know how to do it.
In this webinar, Matt Paese, Senior Vice President of DDI Executive Services, will cover how to:
Assess your C-suite's strengths and vulnerabilities within a larger team mosaic
Create individual and team development to eliminate gaps and strengthen bonds
Create experiences for your senior team that align and direct growth toward more consistent success
---