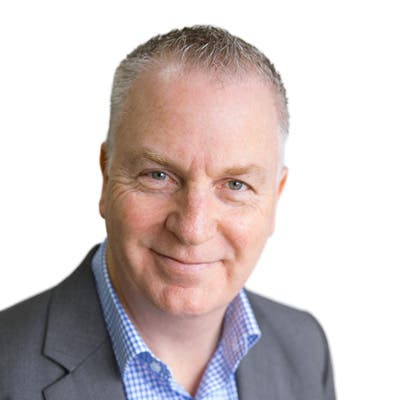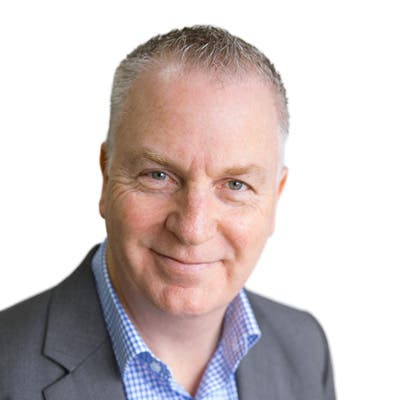 Mark Busine
General Manager, Go-To-Market
As general manager Go-To-Market, Mark Busine is responsible for the global execution of DDI's primary go to market strategy. Drawing on more than 15 years with DDI and over 30 years working in talent and leadership, Mark is an expert on a broad range of leadership and talent management practices as they relate to the international marketplace, Mark provides business relevant counsel to a diverse range of both multinational and regional organizations identifying needs and proposing solutions primarily in the areas of talent acquisition, leadership development, and succession management.
He is also involved in conducting research to support the effectiveness of DDI interventions and has authored a number of publications, spoken at numerous conferences around Australia and is frequently quoted in trade and business media. He continues to advise on appropriate human resource and talent management strategies, and assists in the development and implementation of large-scale succession management programs. Mark also provides coaching and feedback to senior executives regarding their personal and developmental goals.
Thought Leadership
Mark has published a number of articles, research papers, and white papers, most recently:
Career Highlights
Mark's former role of general manager, DDI Australia saw him responsible for sales, consulting and operational/financial management of the DDI NSW business (market responsibility for NSW and QLD).
During Mark's twelve years with DDI he spent several years in Asia where he held the position of managing director, Southeast Asia. During this time Mark was responsible for managing all aspects of the operations across Singapore, Thailand and Malaysia. He was also a member of the DDI Asia executive team.
Before his move to Asia, Mark worked in the DDI Australia business as general manager of consulting, general manager (Victoria and WA) and national marketing manager.
Before joining DDI, Mark served in a range of HR and leadership roles across professional services and banking and finance. He also has lectured part-time at the University of Technology's Master of Education program.
Mark has extensive knowledge and experience in organisational development and talent management consulting in both an internal and external capacity across a range of industries and locations.
Education and Credentials
Master of Education
Master of Commerce
Bachelor of Economics