What's an Acceleration Center®?
DDI's Acceleration Center® experience provides powerful insights and ignites growth for leaders. It includes an integrated system of exercises to assess their proficiency in the competencies required for success within an identified executive-level role or position. A robust development plan builds on the insights gained from the assessment and propels leadership growth.
Anchored on our assessment center methodology, Acceleration Centers® experiences can include exercises such as immersive day-in-the-life simulations, tests, and interviews, followed by executive coaching and leadership development opportunities. An Acceleration Center experience can be in person or virtual.
Why Use Acceleration Centers?
From an organizational perspective, the Acceleration Center experience:
Leads to accurate selection decisions.
Identifies whether people have the skills to drive business initiatives.
Focuses on areas to improve performance.
Gives specific focus to group training and development initiatives.
Contributes to reduced costs in recruitment, training, and development.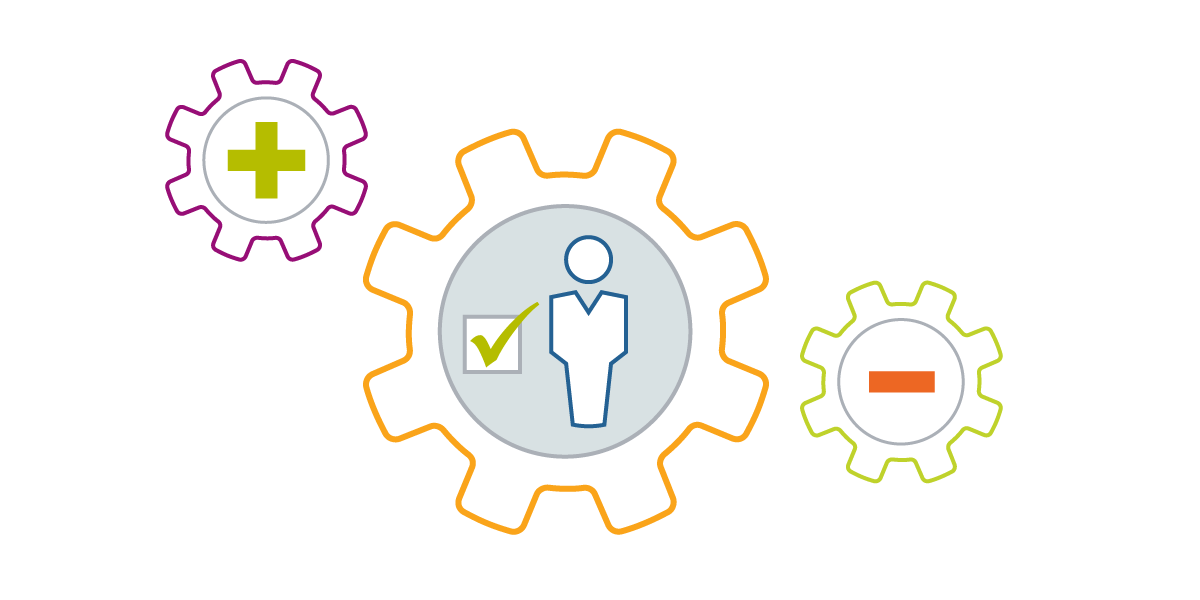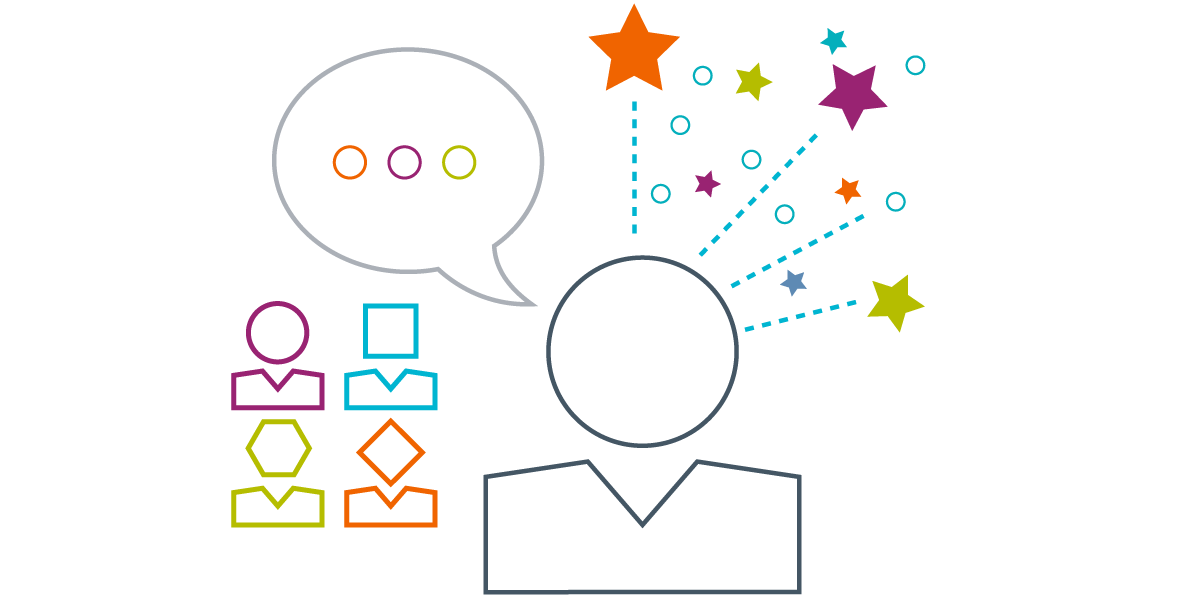 How Acceleration Centers Help Leaders
From a leader's perspective, the Acceleration Center experience:
Helps them understand what behaviors are expected of them, now and in future roles.
Ensures they fit the organization and the job or role.
Helps target their areas of strength and opportunities for development.
Provides specific, concrete, behavioral strategies for Individual Development Plans and performance improvement.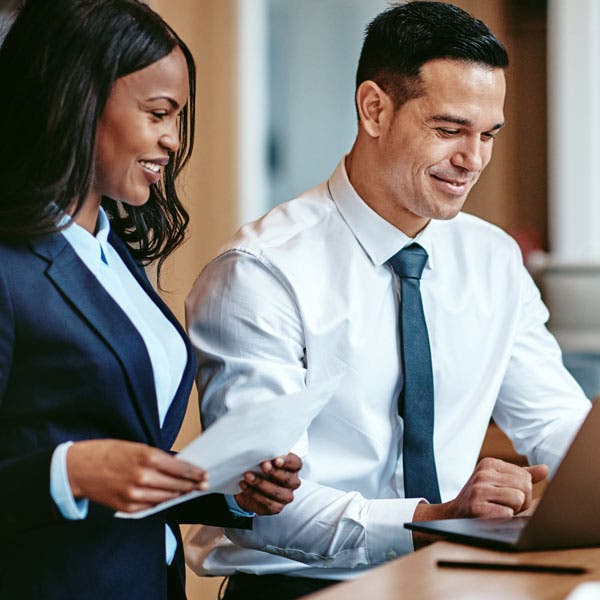 What a "Day in the Life" Experience Looks Like
The participant deals with a range of typical business situations including making operational decisions, leading coaching meetings with a direct report, partnering with a peer or strategic partner, developing a business strategy, and/or analyzing business issues.
The Acceleration Center experience is designed to give the participant a realistic "day in the life" of an executive-level leader. The simulation exercises, background materials, and role-play characters do not mirror one's current job, but parallel actual job situations and responsibilities. This gives them the opportunity to demonstrate behaviors that have been identified as important to success at the executive level.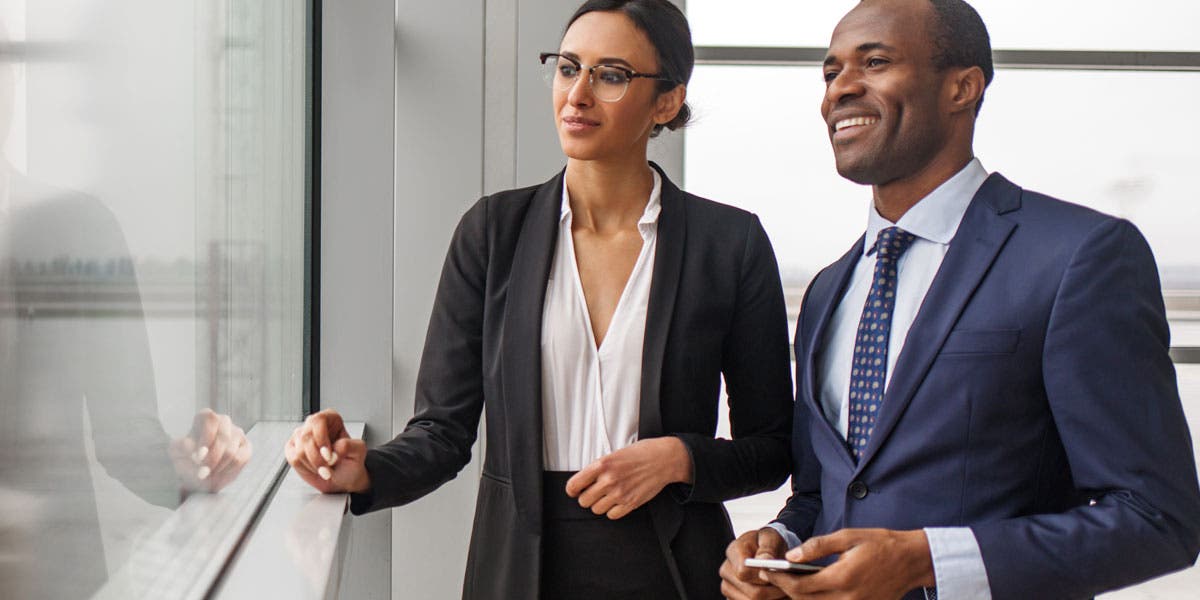 Accelerate Success for Future Executives
Acceleration Centers provide insight into how executives are likely to perform in the future and shape their development journey.
Data can be used to make accurate decisions around internal placement and promotion, as well as external selection. Plus, insights can help target future development and help make executive succession decisions.
We created this guide to leadership assessment to help HR professionals get started. We want you to understand the types of data you can get, and how you can leverage them.
— Michael Ganeles, Director of Product Management at DDI