DDI Licenses Give You the Best Content, Your Way
Access to DDI content has never been easier. With the DDI License Program, you get unlimited access to the most proven leadership development content on the market.
There are several benefits of getting a DDI License. First, you can tailor the content to fit your needs. Secondly, with built-in measurement, you get data on your programs. As a result, you'll know what's working and what's not.
And finally, there is a dedicated DDI resource who will be with you each step of the way.
Get Unlimited Access to Award-Winning Content
DDI's leadership development content has consistently been awarded among the best in the world. With a DDI License, you'll get access to all the content you need. Even better, you can customize it for your organization. In other words, there are no limits on the number of courses you can use. Or how you can use them.
Here are three reasons you should be excited about the DDI License Program:
Customizable leadership development content
Available in multiple formats
Your facilitators can be certified to deliver courses
Design the Right Learning Experiences
There are a ton of choices when it comes to training and development. So how do you know what to pick and how to create the right programs?
That's where a DDI License comes in. We help you build learning journeys to best fit your people. We work with you to combine the right elements to get the best results. Whether it's virtual or in-person classroom training, bite-sized microcourses or online development tools, we make sure your program delivers.
"As we're doing reinforcement of skills, we were able to grab all this variety, whether it's online learning, an accelerator, or other things we have access to and then be able to really enforce training to get the best value from our investment."
— Janine Luz, Vice President, Learning
Gain Insights on Your Leaders' Strengths and Gaps
Getting good data on your leaders is important. That's why the License Program gives you the option to use DDI assessments.
Since DDI's Leadership Assessments are built on five decades of research and experience, you get better insights. In addition to having the most complete data, you will:
Reduce bias in hiring and promotion decisions
Accurately predict job performance
Create personalized development plans
Gain a holistic view of leaders' skills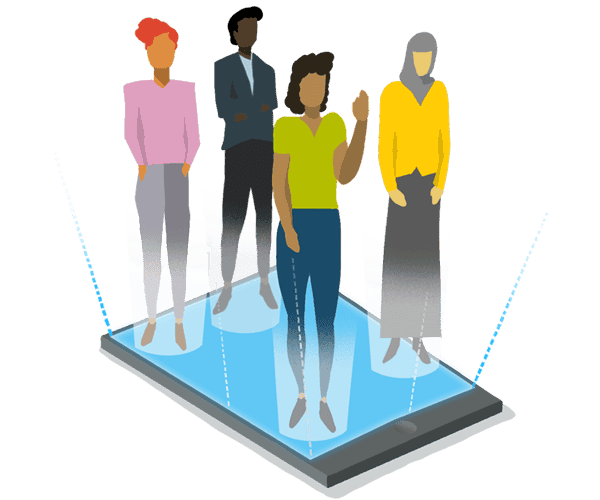 Expert Advice and Delivery Support
The DDI License Program is so much more than just content. It includes our expert staff with a proven approach to back them up. Not to mention our ability to deliver and implement anywhere in the world.
Our DDI License Program has everything you need to support your organization and its growth.
I realized DDI is so much more than a content provider.
— Randall Gross, System Director, Talent Development, PeaceHealth