Featured Webinar
Global Leadership Forecast 2023: 5 Strategies for Future Success
On-demand Webinar: To ensure the future success of their organizations, companies must develop leaders to face unique challenges, strengthen their interpersonal skills, and create work cultures built on trust and driven by purpose. This webinar looks at the 5 future-proof strategies for success.
Watch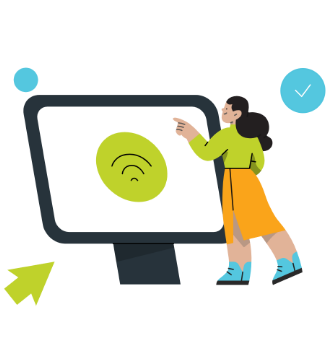 SUBSCRIBE
Leadership news straight to your inbox
Subscribe to curate your preferred list of leadership research, blogs, podcasts, newsletters, webinars, and more that comes to your email inbox hot off the press.