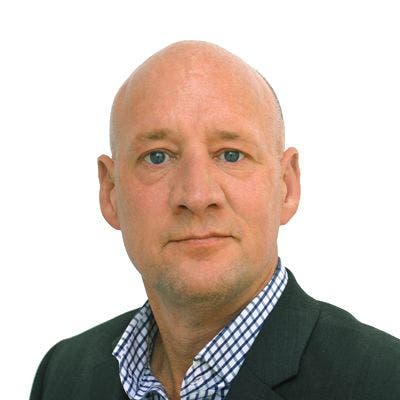 David Tessmann-Keys
President
President David Tessmann-Keys is committed to promoting a workplace where both men and women have opportunities to advance their careers and realize their full potential.
David has an extensive background in organizational development consulting, spanning Australia, Asia, Europe, and the U.S. He is responsible for developing and executing DDI's global business strategy, including sales, marketing, business development, consulting, and financial performance. He can be found presenting at conferences around the world on various leadership and executive topics.
Previously, David served as DDI's Executive Vice President, leading the company's 30 offices across Europe, Asia, and Australia and managing DDI's affiliate relationships in sub-Saharan Africa and the Middle East.