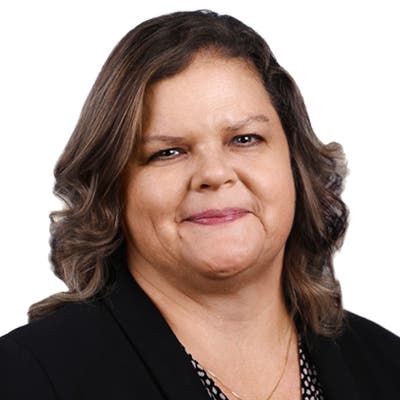 Kelli Buczynski
Chief People Officer
Kelli Buczynski is DDI's Chief People Officer. She leads the Global People Services team, where she is responsible for the execution of DDI's people and culture strategy around the world.
Kelli is an expert in implementing effective human capital strategy, including employee engagement and retention, talent acquisition, HR policy, organizational culture, employee onboarding, and performance management. She also designs and implements training, mentoring, and professional development and succession plans.
Kelli does this all with a global focus and a strong multicultural perspective while ensuring alignment between human capital needs and strategic business goals. She has also led multiple successful organizational change initiatives within DDI and has championed workplace wellness initiatives.
Kelli is an active thought leader in her field and contributes to DDI's blog and podcast. She is a SHRM Senior Certified Professional.