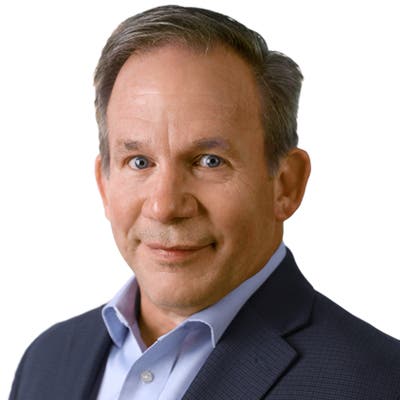 Steve Runkel
Senior Vice President, Global Sales Strategy
Steve Runkel is Senior Vice President, Global Sales Strategy at DDI. He plays a key role in developing DDI's international sales and go-to-market strategy, as well as leading DDI's U.S. sales team. He also works in close alignment with customer success, product management, and marketing teams to support revenue growth.
Steve previously managed DDI's sales enablement and productivity group before becoming Vice President, Sales for DDI's U.S. operations. Prior to joining DDI, Steve worked as an executive to lead technology organizations through significant transformation in their go-to-market strategy.
Steve specializes in integrating sales teams and strategies to provide a coherent, high-performance customer-facing sales group. He also has deep experience leading private and public companies through mergers and acquisitions, including finance strategy, organization integration, and operating strategy.