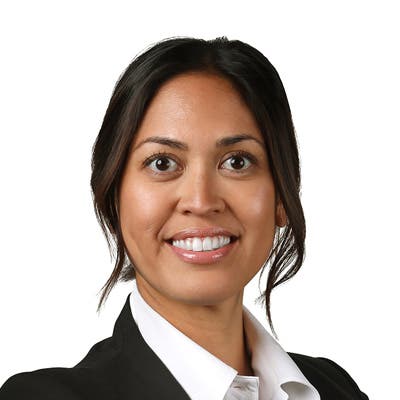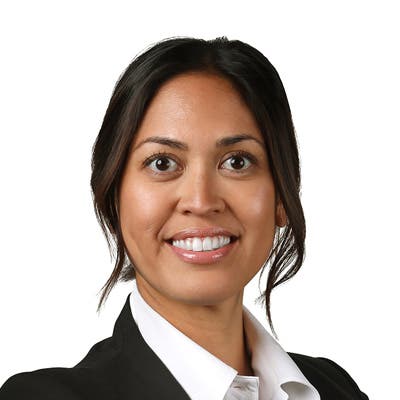 Jazmine Boatman, Ph.D.
Jazmine Boatman
Jazmine Boatman, Ph.D., is the general manager of DDI's New York Metro Operations. She focuses on partnering with clients to drive business performance through talent management. An industrial-organizational psychologist with special expertise in leadership and business impact analytics, Jazmine has provided thought leadership to DDI clients and associates and has consulted with numerous Fortune 100 and 500 organizations.
Current Responsibilities
Jazmine's responsibilities include:
Providing consulting and thought leadership to HR practitioners worldwide.
Consulting with clients to determine selection, development, performance management, and succession management strategies.
Creation and execution of region's business strategy and performance.
Overseeing regional account management, consulting, marketing, and solution execution.
Education and Credentials
Ph.D. in industrial/organizational psychology from the University of Oklahoma
Member Society for Industrial and Organizational Psychology
Member American Society for Training and Development
DDI-certified facilitator
Key Capabilities and Experience
Jazmine previously managed DDI's Center for Analytics and Behavioral Research (CABER) and has presented on talent management trends at international industry conferences and events (i.e., SHRM, ASTD). She has managed client evaluations of talent initiatives and has published global research studies such as DDI's Global Leadership Forecast and Global Selection Forecast.