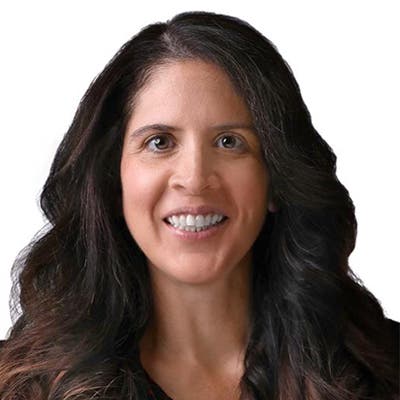 Joni Murello
Vice President, General Counsel
Joni Murello is Vice President, General Counsel at DDI. Joni manages all DDI's legal, regulatory, and contractual compliance globally. She brings more than 20 years of broad-based legal and compliance experience to DDI, including expertise in privacy, corporate governance, contracts, and finance.
Joni is an organizational privacy specialist, having completed audits and certifications in privacy and security. She's been supporting DDI since 2012 and has previous experience as a corporate attorney and litigator in various law firms. She also has extensive global experience.
Joni has a deep interest in the intersection of data privacy and data analytics, which is one current focus of her work at DDI.