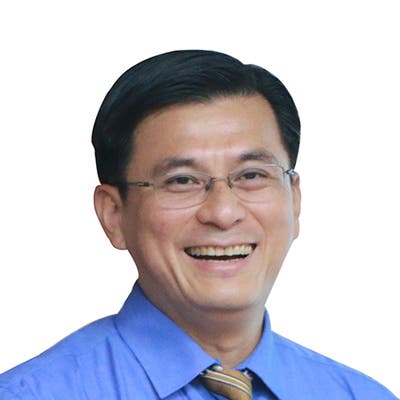 Andrew Chu
General Manager, DDI Beijing
Andrew Chu is the General Manager of DDI Beijing. He has rich experience in the field of talent management. Prior to joining to DDI, he has served and assumed senior management position in the petro-chemical, IT, Tele-communication and consulting industries for over 10 years.
Beginning in 2008, Andrew entered the field of human resources consulting and is recognized by many well-known enterprises. He has experience and insights on the development and implementation of talent management solutions, and has outstanding achievements on talent assessment and development to drive the close connection with talent strategy and business strategy.
As DDI Beijing General Manager, Andrew is responsible for DDI Beijing branch operation and business development. As a senior manager, he is leading the Beijing team to develop and maintain new clients, and extend more clients in North China.
Meanwhile, Andrew is committed to helping multinational and local clients to identify and develop future leaders by building up their leadership pipeline and leadership development consulting services.