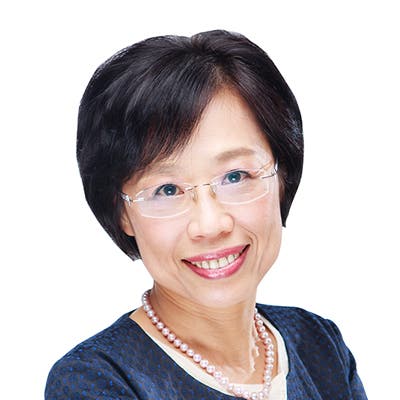 Jenny Yao
Managing Director of South China
Jenny Yao plays a role as Managing Director of South China, DDI. She manages large engagements that involve executive-level assessment and development. She has over 30 years of experience in the field of managing performance, human resource management, and development systems for companies in Greater China.
Jenny has become an expert in new product launch and development supported by DDI formidable R&D center. She has succeeded the conformity which leaves a series of high potential talented person cultivation and higher manager (Executive Management) development program. Being possible be called is the consultant who in the talented person strategy domain most has the creativity.
Jenny has consulted extensively with industries including financial holdings, high-tech, and service, including more than 50 companies. She has published several articles on topics such as performance management, and has spoken at several conferences.