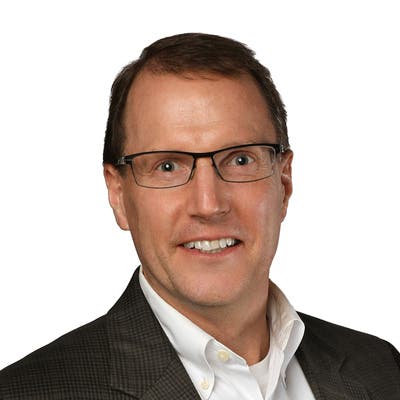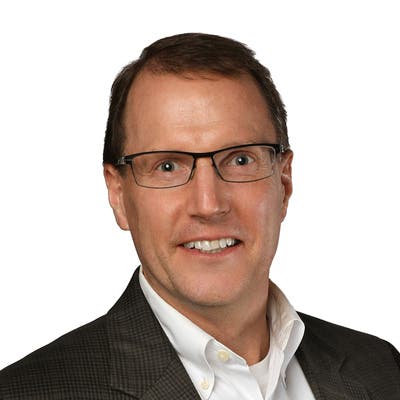 Douglas Reynolds, Ph.D.
Executive Vice President, Innovations and Technology
Doug Reynolds, Ph.D., is the Executive Vice President of Innovations and Technology at DDI. Doug combines his extensive expertise in development and application of assessment in organizations with his experience in technology to lead DDI's product management, product development and technology groups. These departments are accountable for the design and implementation of new learning tools and assessments used for workforce selection, career development, and executive succession management.
Doug recently co-edited Next Generation Technology-Enhanced Assessment and the Handbook of Workplace Assessment (which won the Academy of Human Resource Development's Book of the Year award), and coauthored Online Recruiting and Selection. His research has appeared in the Journal of Applied Psychology, Personnel Psychology, and International Journal of Selection and Assessment. Doug is also a Past President of the Society for Industrial and Organizational Psychology (SIOP) as well as a Fellow of SIOP and the American Psychological Association.