Create a Learning Journey for Leaders
What Is a Learning Journey?
A learning journey is a strategic approach to developing groups of leaders over time. It's based on the principle that true behavior change takes time, and that people learn best together—as long as they can personalize their experience.
At DDI, we create learning journeys to maximize the time and effectiveness of leadership development. Learning journeys offer the right blend of personalized learning with group connection. For example, leaders can take assessments, pursue online learning, and coaching to boost their knowledge and insight. But they cement learning when they come together in virtual or in-person classroom sessions.
Ready to get started? We offer proven, competency-based learning journeys you can implement right away. Or we can work with you to create a completely custom learning journey, just for you. Either way, we're ready to start walking by your side as your leaders begin their transformation.
Compared to Companies That Use More Traditional Learning Methods, Companies That Use a Blended Learning Journey Are:
---
more likely to be financially successful
DDI, Global Leadership Forecast
8x
more likely to have a highly-rated development program
DDI, Global Leadership Forecast
5.8x
more likely to have a strong leadership bench
DDI, Global Leadership Forecast
A one-and-done or an eight-hour-long Zoom session wasn't going to cut it. That's why we moved to the concept of a learning journey that included content delivered in shorter sprints, but delivered over a period of time
— Joe Ilvento, Chief Learning Officer at Commvault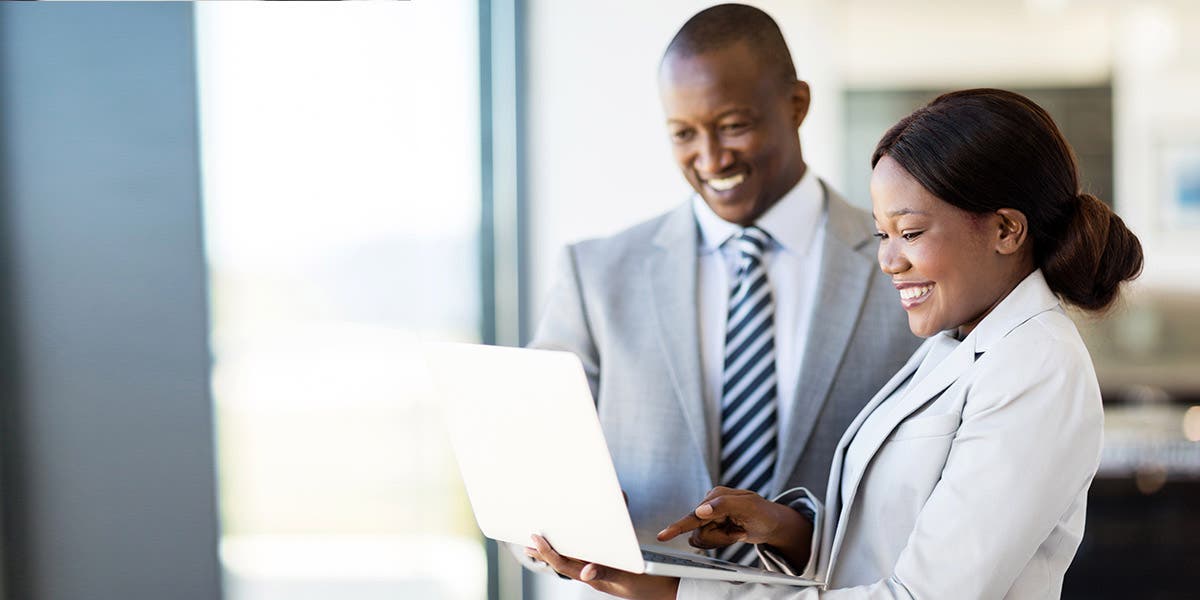 Design Your Own Learning Journey
With a DDI Leadership Development Subscription, you get a dedicated strategic learning team who will work with you to create a custom program, just for your leaders.
We start by understanding the business goals you need to accomplish. From there, we'll work by your side to curate the perfect blend of content to ensure your leaders will gain the right skills. Then we'll tailor learning formats that will best fit your culture and your leaders' needs.
Want to Take Things Virtual?
At DDI, we're big believers in the power of learning together. But that doesn't mean it has to be in-person.
As many companies have shifted to a virtual workplace, we've taken leadership development with it. We offer learning journeys that take place entirely in the virtual world.
But that doesn't mean you miss out on human connection. Our virtual classroom format creates the same bond leaders get in the classroom – just without handshakes.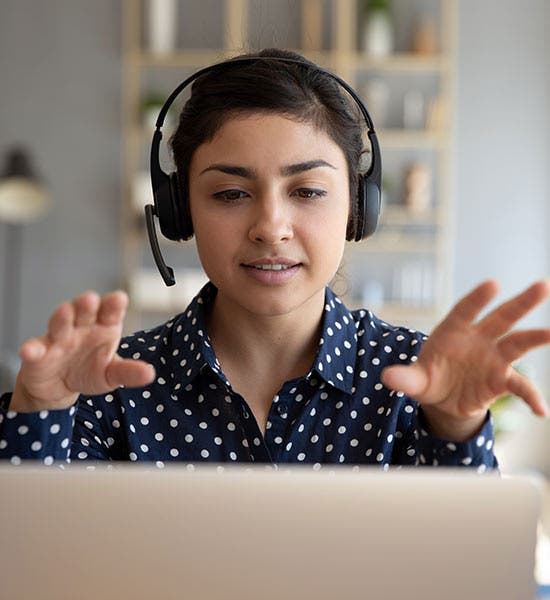 Don't Forget Microlearning
The key to creating successful learning journeys is to sustain learning in between classroom sessions. And that's where microlearning comes in.
Microlearning offers quick learning experiences that help leaders practice and deepen their skills between larger learning sessions. It can be things like short courses, videos, self-assessments, online tools, or other quick formats.
In just a few minutes, microlearning offers a quick boost to keep your leaders engaged.